ACR Quick-Bookkeeping & Tax Services, LC is a full service bookkeeping & tax preparation company offering QuickBooks set-up and training in Marietta, Smyrna, Roswell and surrounding areas in Georgia. We can help you succeed in your business and in Quickbooks.

Most business owners are not trained in the use of computer software and are not getting the proper reports and financial information necessary to make more informed investment and business decisons. ACR Quick- Bookkeeping & Tax services LLC is here to assist in training you in the use of Quickbooks.
As a teenager working in my families business I realized one thing. They never actually knew how to operate and grow a cash generating business.They were always stuck in the survival mode.
Watching this made me passionate about helping business owners build a business that would generate cash flow needed to live the life of their dreams.
As a result of my passion to help business owners I educated myself and achieved a Masters Degree in Accounting.
Seeking additional ways to help my clients succeed I became certified in two powerful proven programs, Profit First and the Pumpkin plan, to help my clients grow there business. I am also a Choose to Win Coach with Tom Ziglar whose goal to become successful by changing one bad habit with one good habit at a time.
My Goal is...
Help you Transform your business.
Empower you to choose to Win.
Eliminate the survival Trap and grow your Business Profitably.
Give you a Road map using profit first and the pumpkin plan to a cash generating business.
My moto is your business is my business. I see each company from your eyes, the business owner, and as such my aim is to help your business grow, by making sound financial decisions. Is it time for a Quickbook Checkup? Is your company account set up correct? If you answered no to either of these questions contact me by clicking the link below for a 30 minute Data Anaylsis.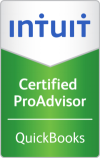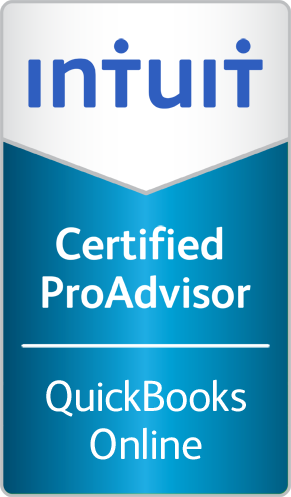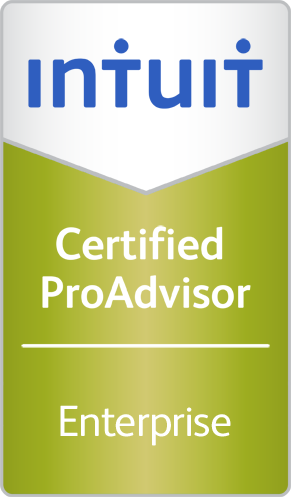 Please browse the pages of this site and feel free to e-mail any questions, suggestions or other feedback.